Successful 72-hour Trail Operation of Indonesia's ANGGOCI Hydropower Plant Project
29-12-2021
On September 6, 2021, Indonesia, the 72-hour trail operation of the ANGGOCI Hydropower plant was a complete success!
ANGGOCI Hydropower plant is a runoff hydropower plant located in Simonggo River in North Sumatra Province, Indonesia, with 2*5MW vertical Francis hydroelectric generating unit. This plant is another EPC project of supply, transportation, installation and commissioning of a full set of indoor and outdoor mechanical and electrical equipment undertaken by our company in Indonesia.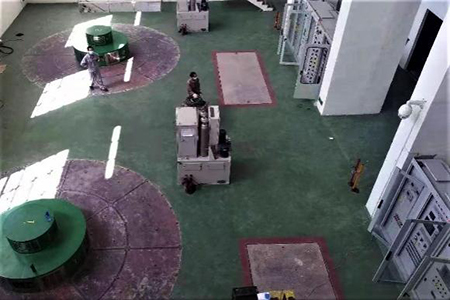 In order to put the hydropower plant into operation as soon as possible, our company made every effort to organize relevant technical personnel to overcome the impact of the COVID-19 and various difficulties, and successfully completed the installation and commissioning of the hydropower plant.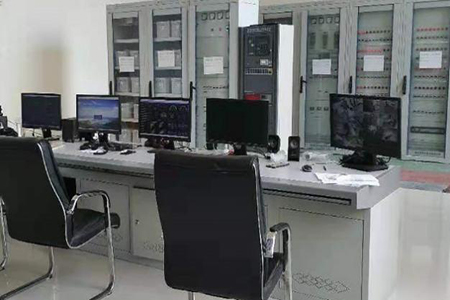 The implementation of this Hydropower plant project has demonstrated our technical level and good organization and coordination ability in overseas EPC projects, adding a new successful example for further expansion of Indonesia hydropower project market.