Transformer for hydropower plant
Transformer for hydropower plant
Provide oil-immersed transformers, dry-type transformers, etc. as required by different hydropower stations,
Oil-immersed transformer for hydropower stations: transformer oil has good insulation performance, good thermal conductivity, and transformer oil is cheap.
Dry-type transformer for hydropower stations: Simple concentric winding, convenient to manufacture, small size, light weight, less space, low installation cost, low noise, etc.
Oil-immersed transformer for hydropower stations:
In addition to the abundant natural storage capacity and low price, transformer oil is widely used because of its following characteristics.
1) Used in conjunction with fiber materials, it has good insulation performance, which can reduce the insulation distance and reduce the cost.
2) Transformer oil has low viscosity and good heat transfer performance.
3) It can well protect the core and windings from the moisture.
4) Protect insulating paper and insulating cardboard from the oxygen, reduce the aging of insulating materials, and extend the life of the transformer.
Except for some special-purpose small and medium-sized transformers and gas transformers, most large and medium-sized transformers still use transformer oil as a cooling and insulating medium.
For transformers impregnated with transformer oil, the insulation heat resistance class is Class A, and the long-term working temperature is 105°C.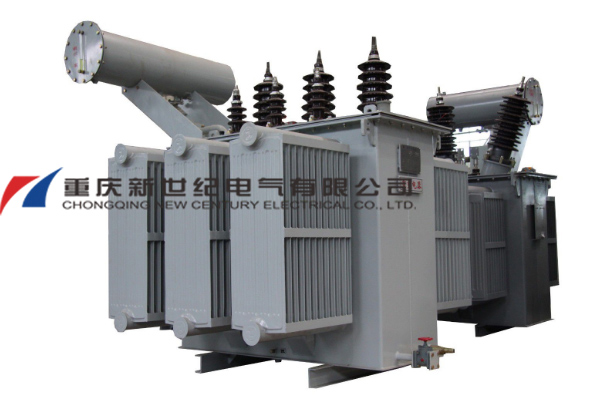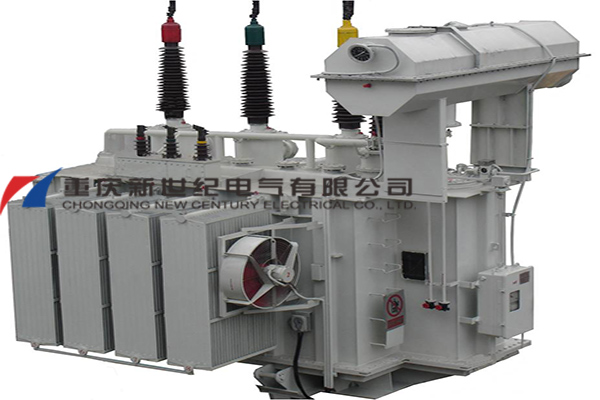 Dry-type transformer for hydropower stations:

Because dry-type transformers do not have oil, there are no fire, explosion, pollution and other problems. Therefore, electrical codes and regulations do not require dry-type transformers to be placed in separate rooms. Loss and noise have been reduced, creating conditions for placing transformers and low-voltage cubicle in the same power distribution room.